SUPERGlow 100% Organic
Ultimate throwing fun by day & night
Phosphorescent
color pigments
Powerful
illuminating power
Throwing fun by day and night
The eurodisc® 175g 100% Organic SUPERGlow contains phosphorescent color pigments that charge when exposed to light and glow in the dark.
Compared to other phosphorescent discs, the eurodisc® can convince with a long and strong luminosity. And best of all, unlike LED light discs, it doesn't need batteries at all! The disc can be easily "charged" under a light source (artificial light or sun - it doesn't matter).
Available in three different colors of motif.
Our Superglow disc
Like our standard Ultimate Frisbee, our Superglow Frisbee disc is certified by the World Frisbee Federation for all competitions. However, with the difference that our Superglow turns night into day!
flight characteristics
Flight distance up to 100 meters
Stabilizing grooves for perfect gliding
Complies with the specifications of the World Flying Disc Federation
Specifics
High proportion of fluorescent material for extra long play fun
Made of 100% renewable raw materials
Made in Germany
Recommended by the German Frisbee Sports Association
Produced with 100% green electricity
Recyclebar
Especially pleasant edge
Sustainable discs
Our professional discs made of BIO plastic conserve oil reserves, are made to a large extent from renewable energies, meet the demand for sustainability and ensure a positive environmental balance.
Our BIO plastics used consist of 100% renewable raw materials.. The sport flying discs made of BIO plastic are flexible, have a good grip and optimal flight characteristics.
eurodisc® BIO ultimate discs are officially recognized and suitable for competition. Like all other discs, they can be printed individually.
SUPERGlow 100% Organic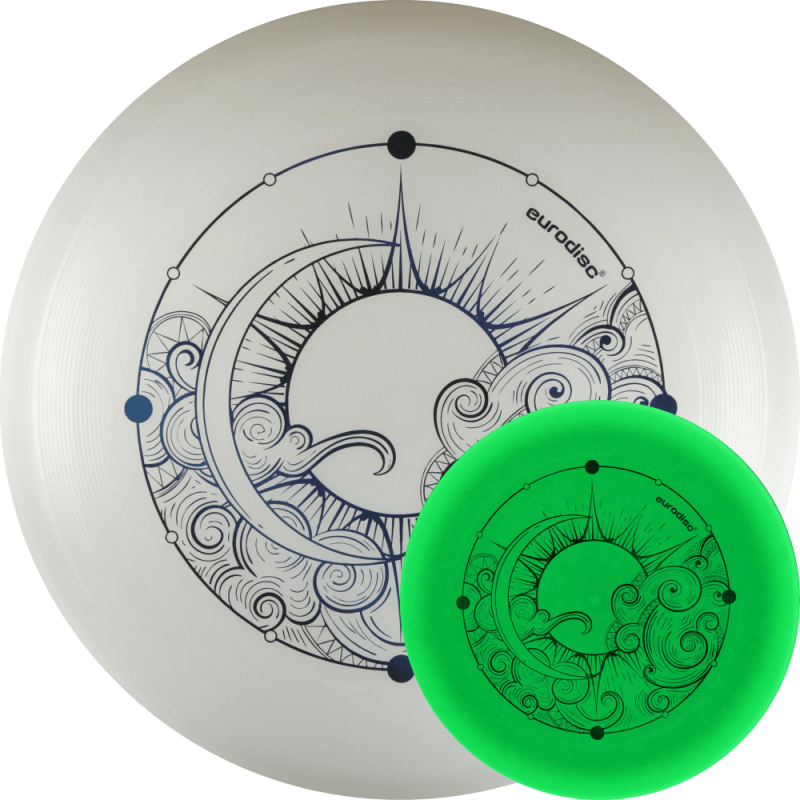 SUPERGlow 100% Organic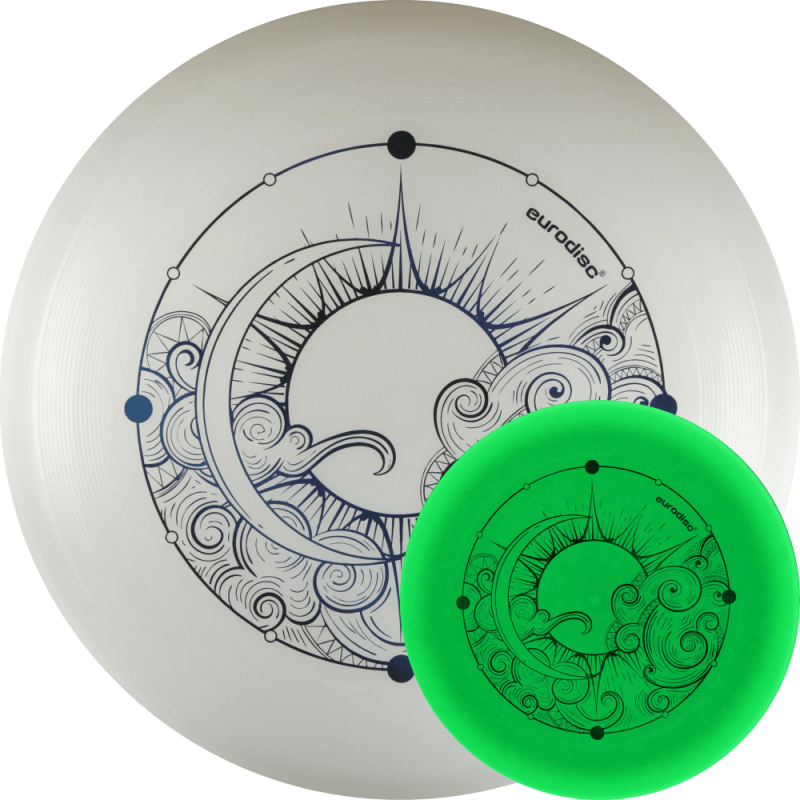 Choose between three different motif colors or have your disc printed with your own design.
Custom prints
Custom prints
Selection of customer designs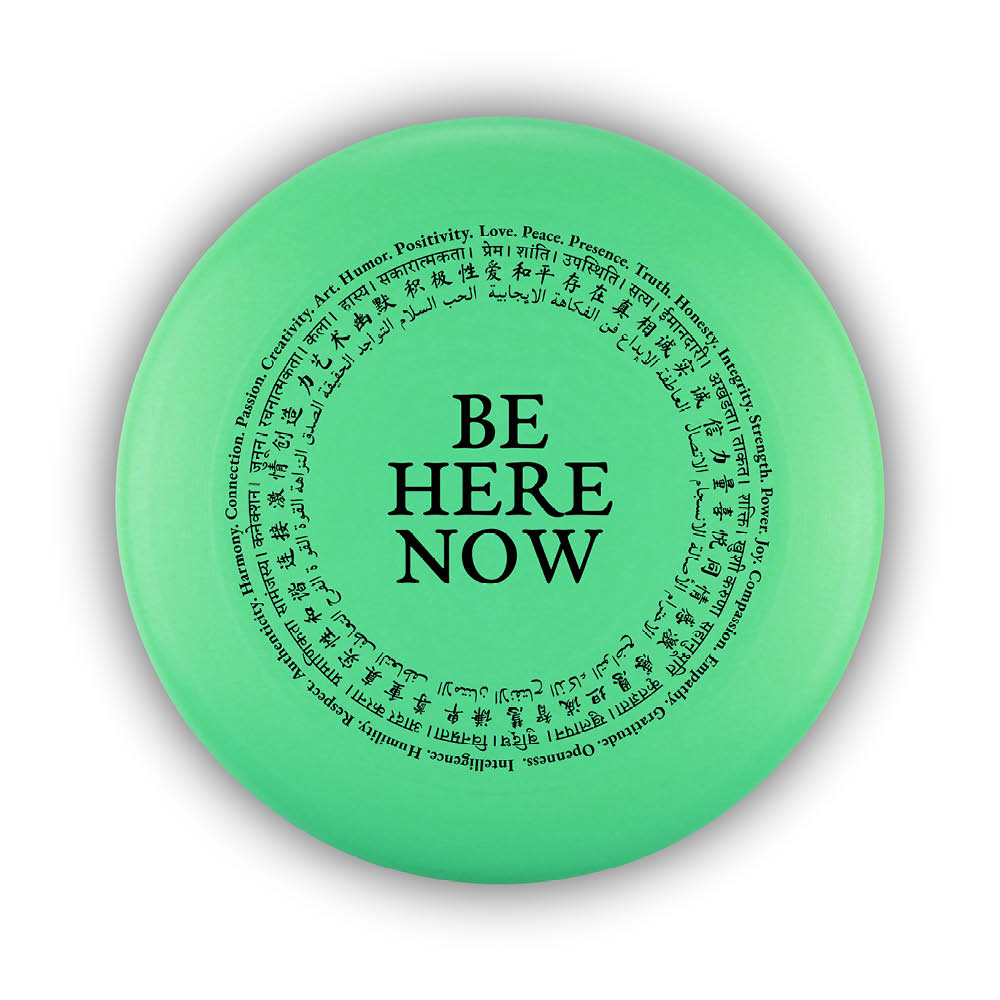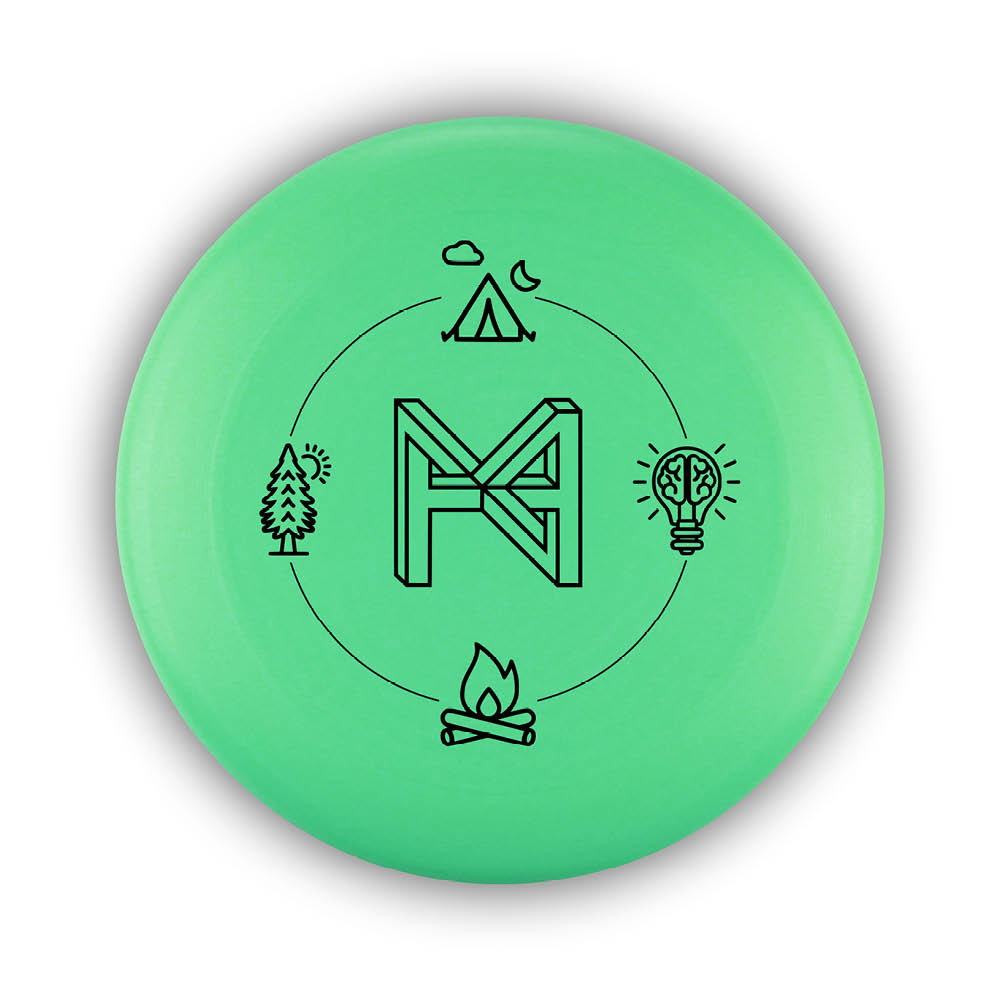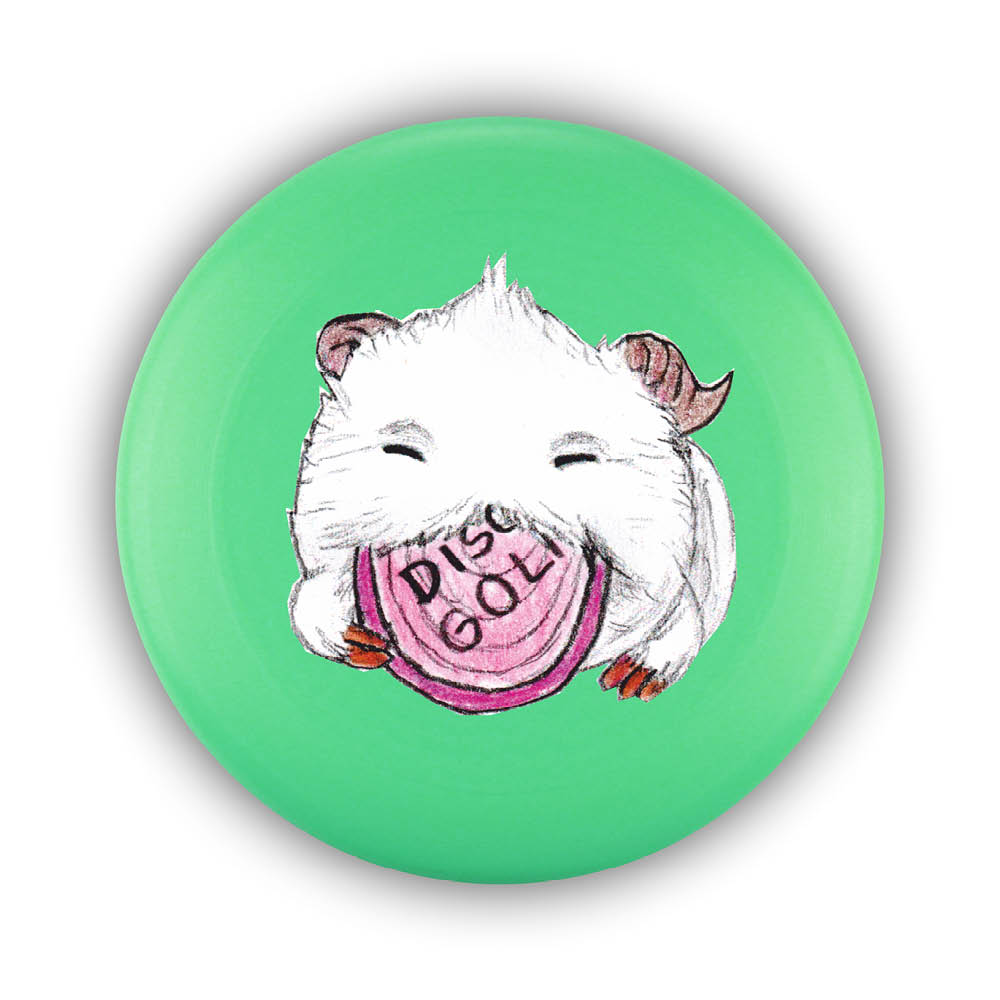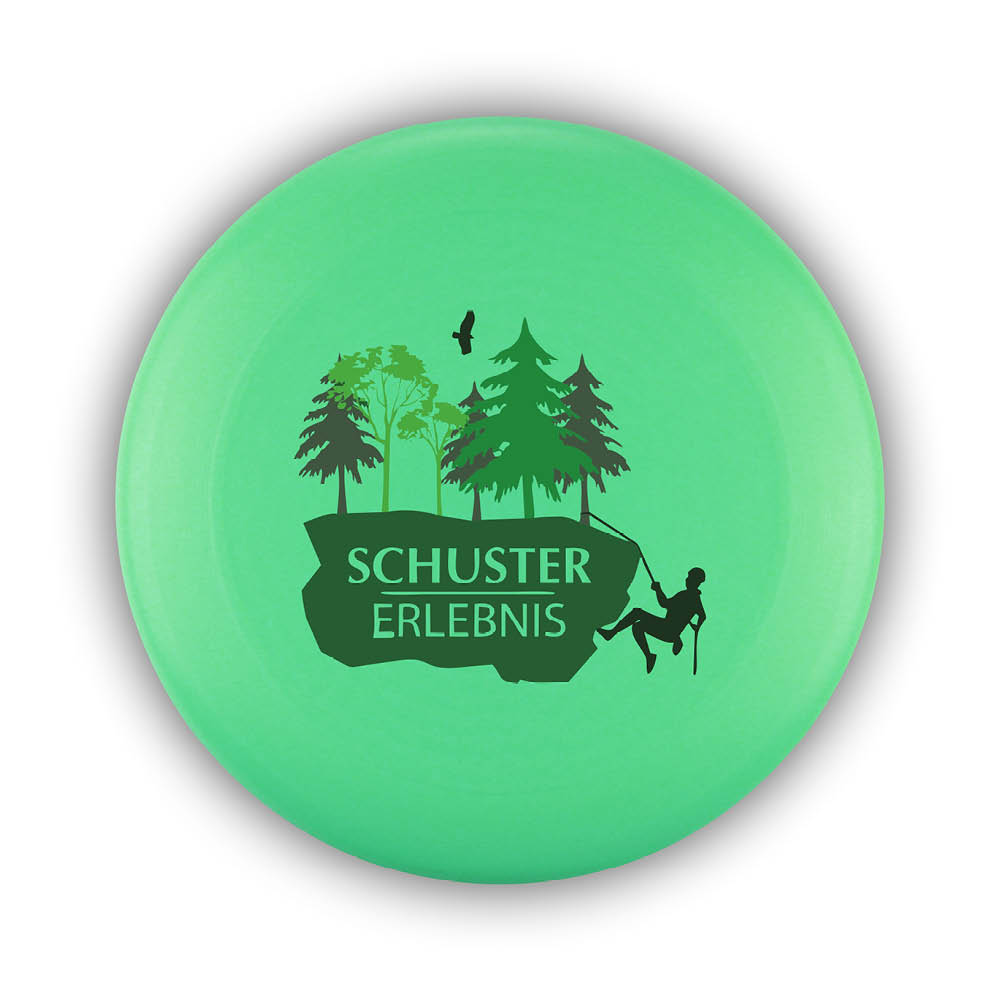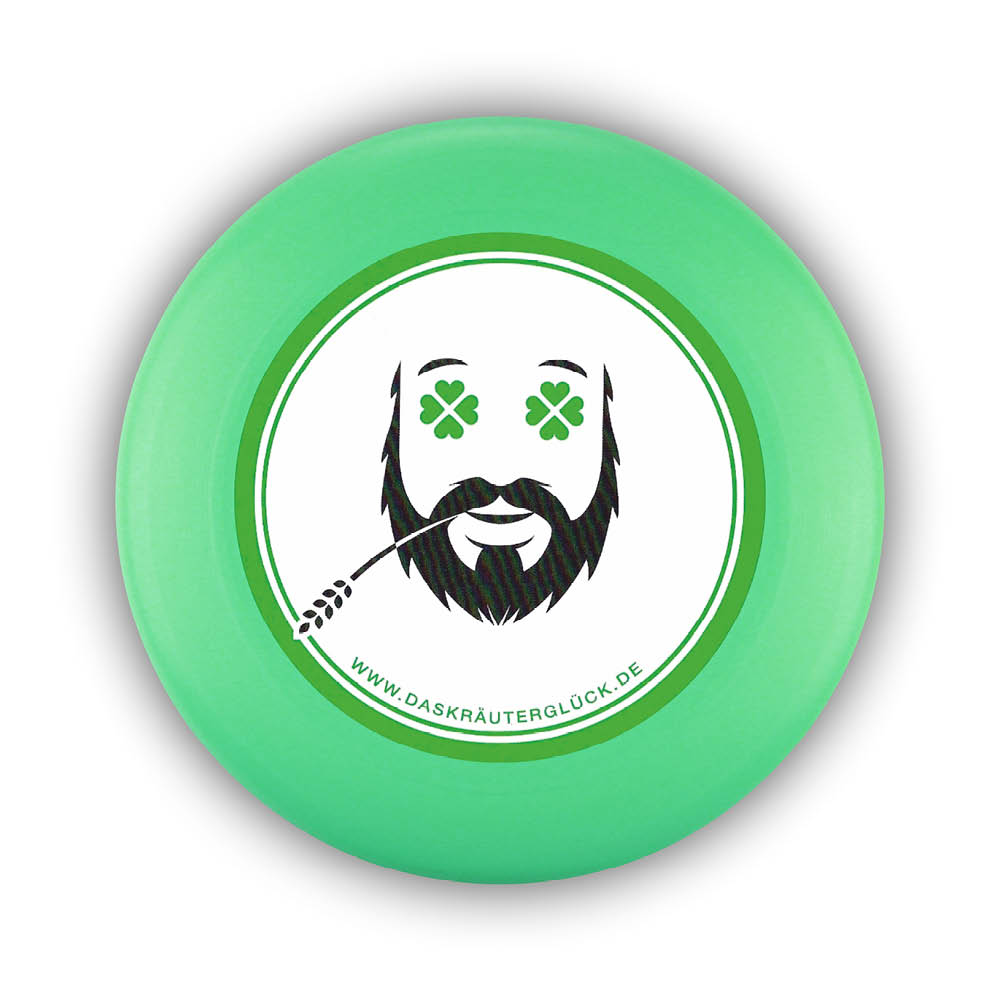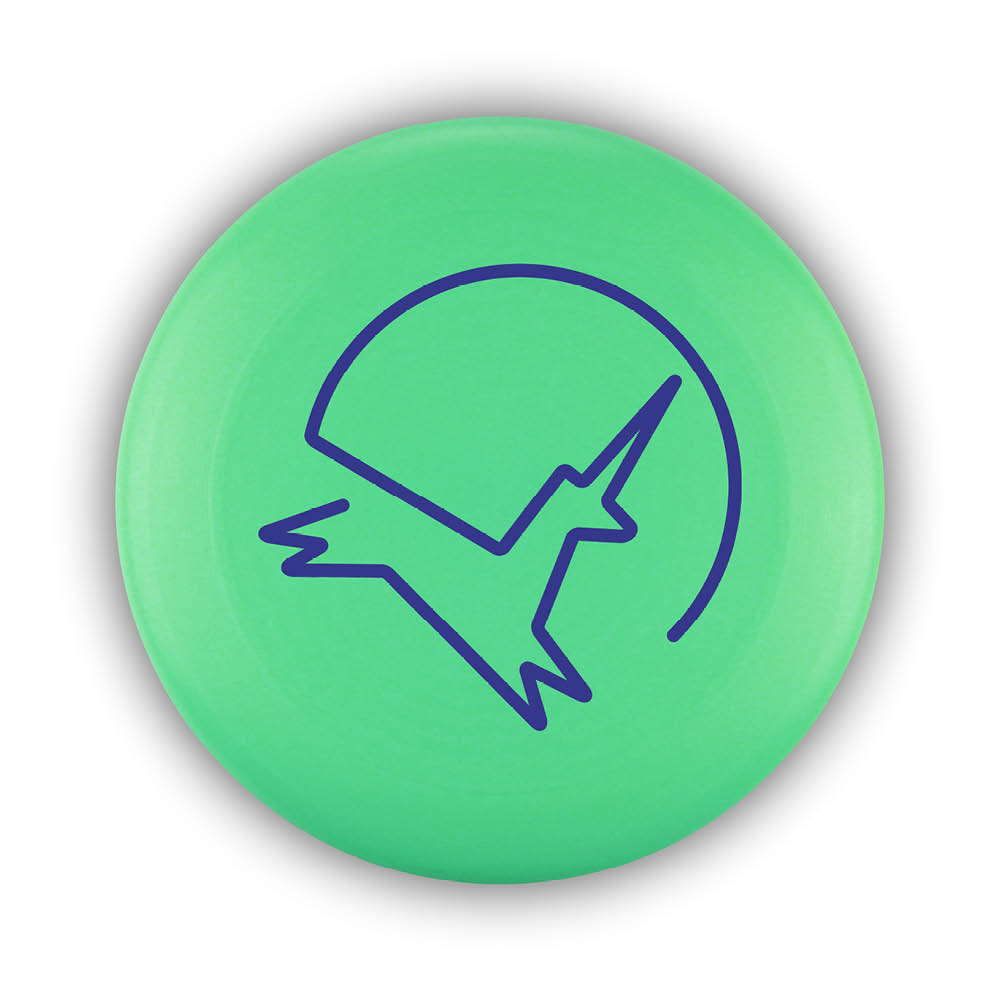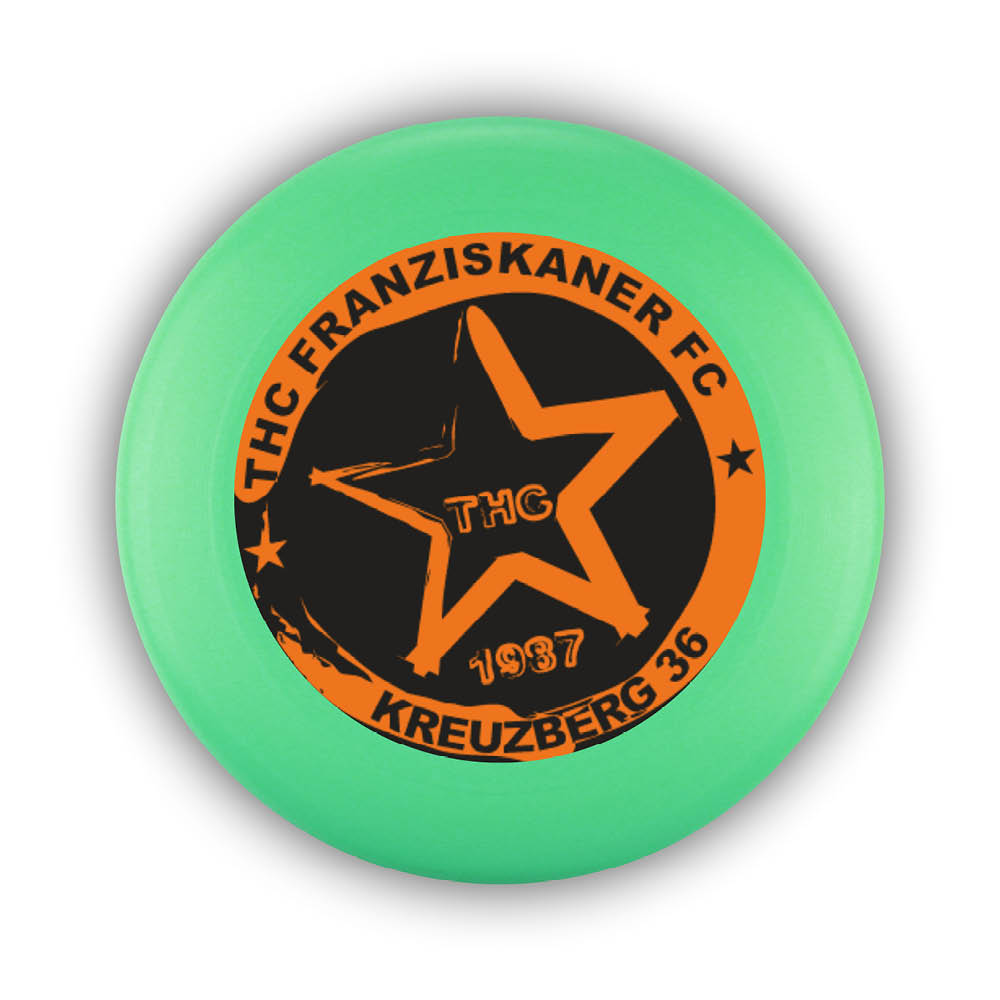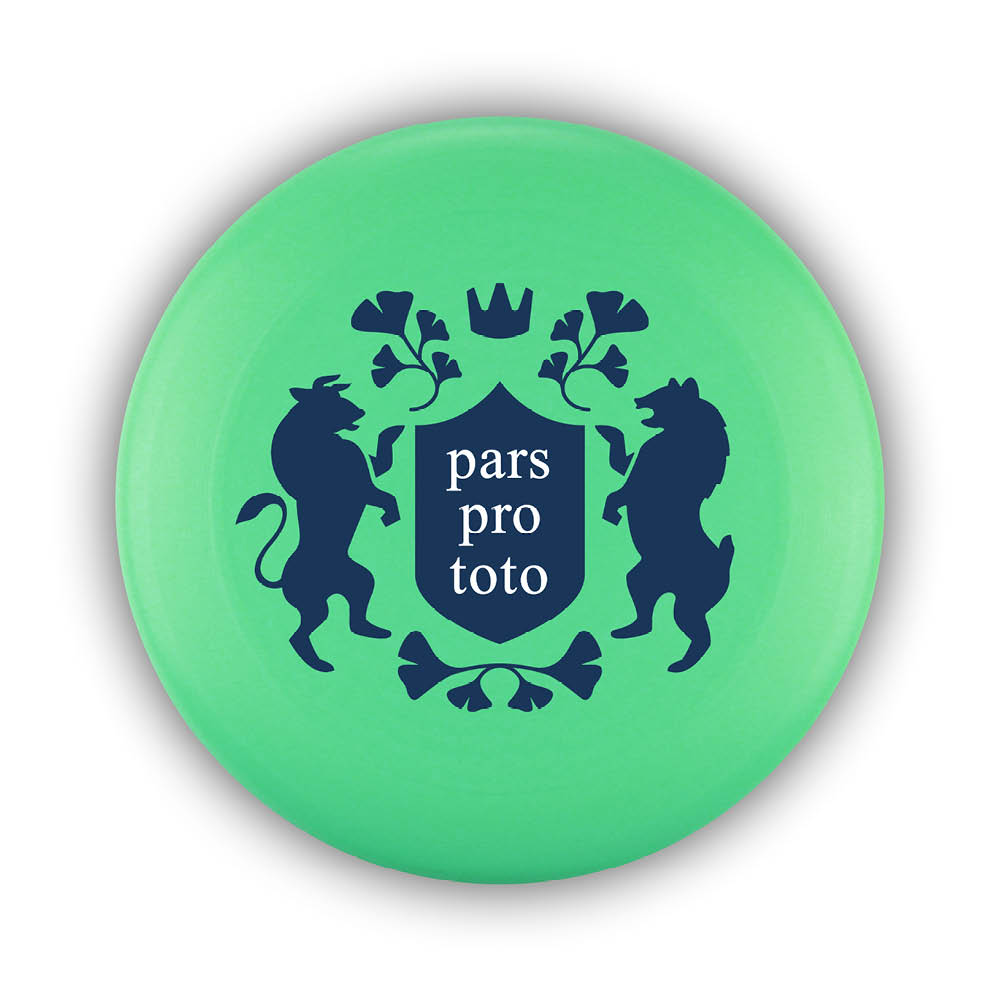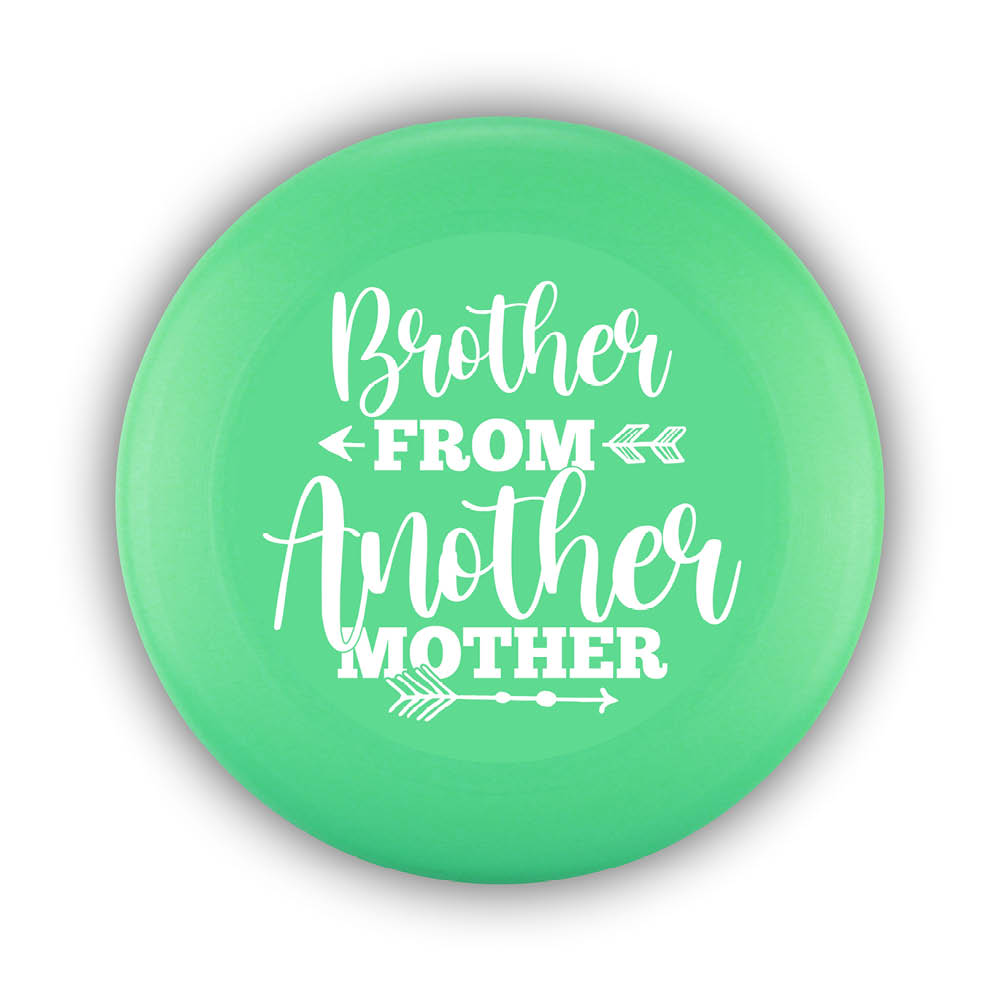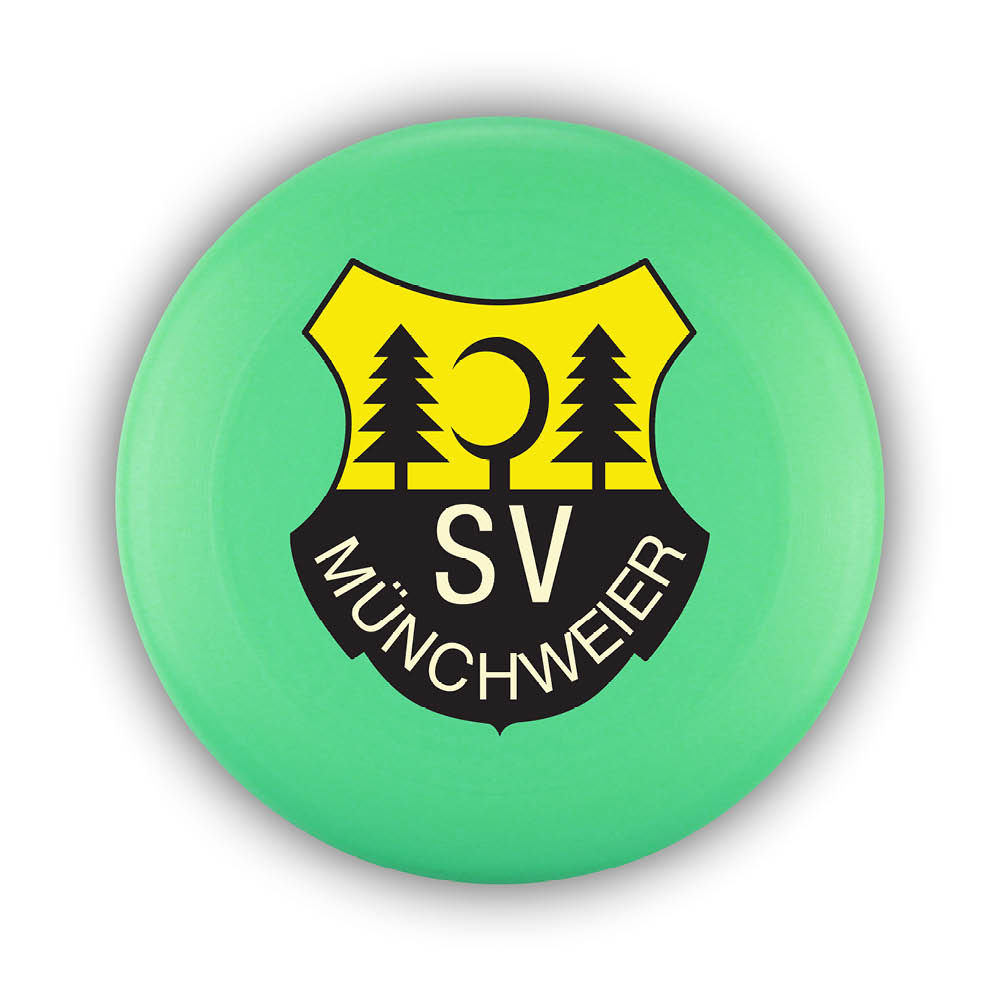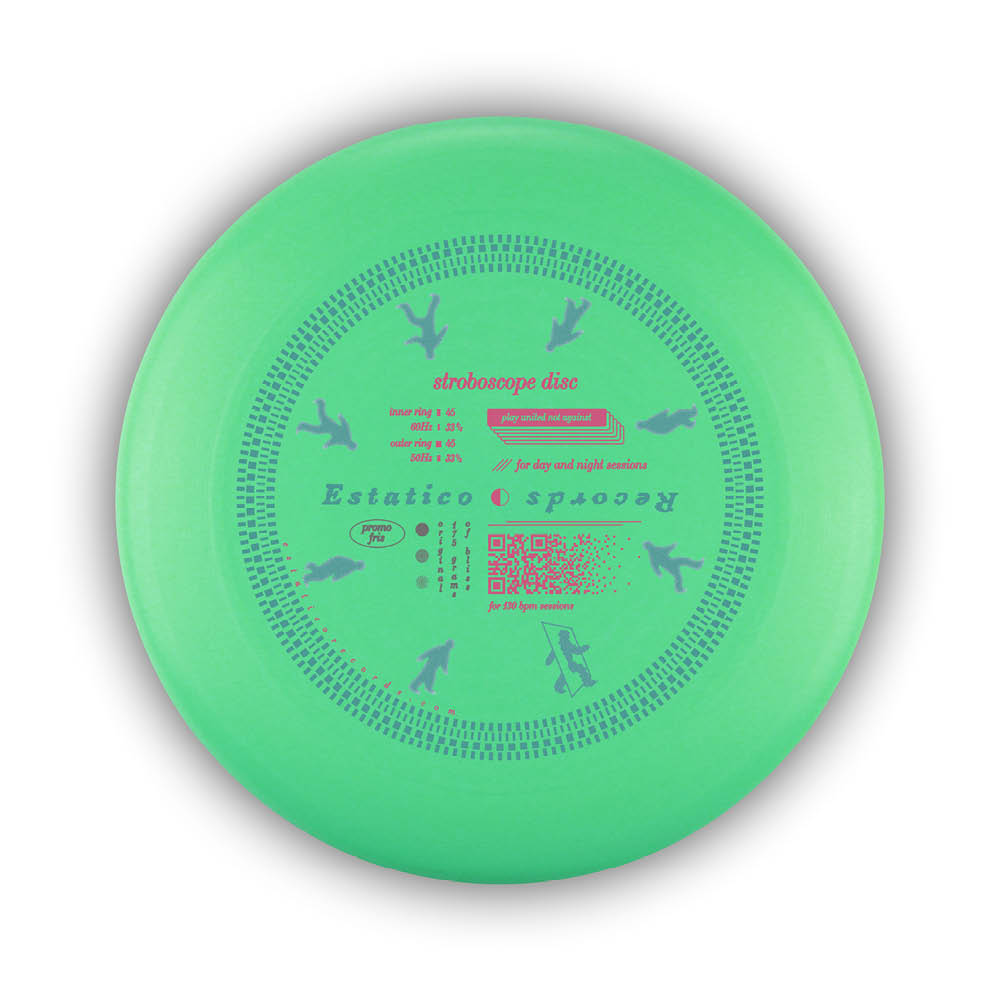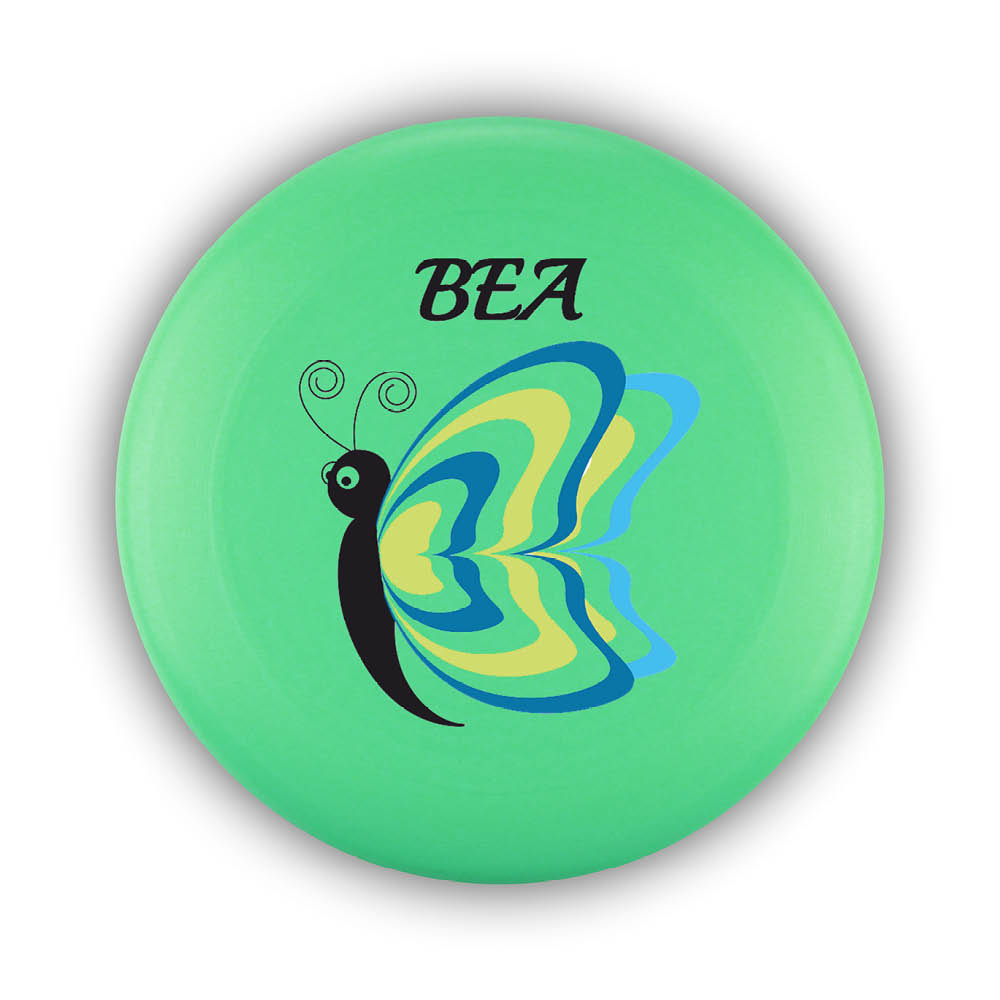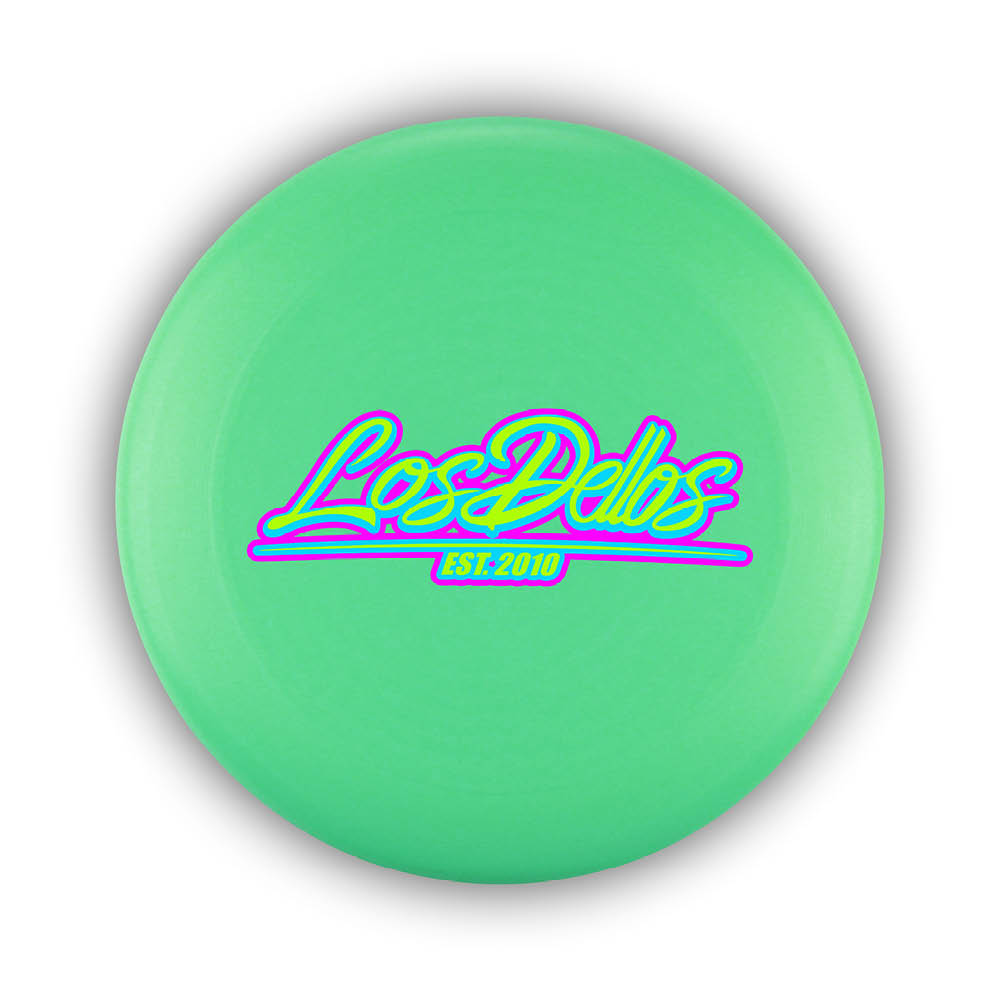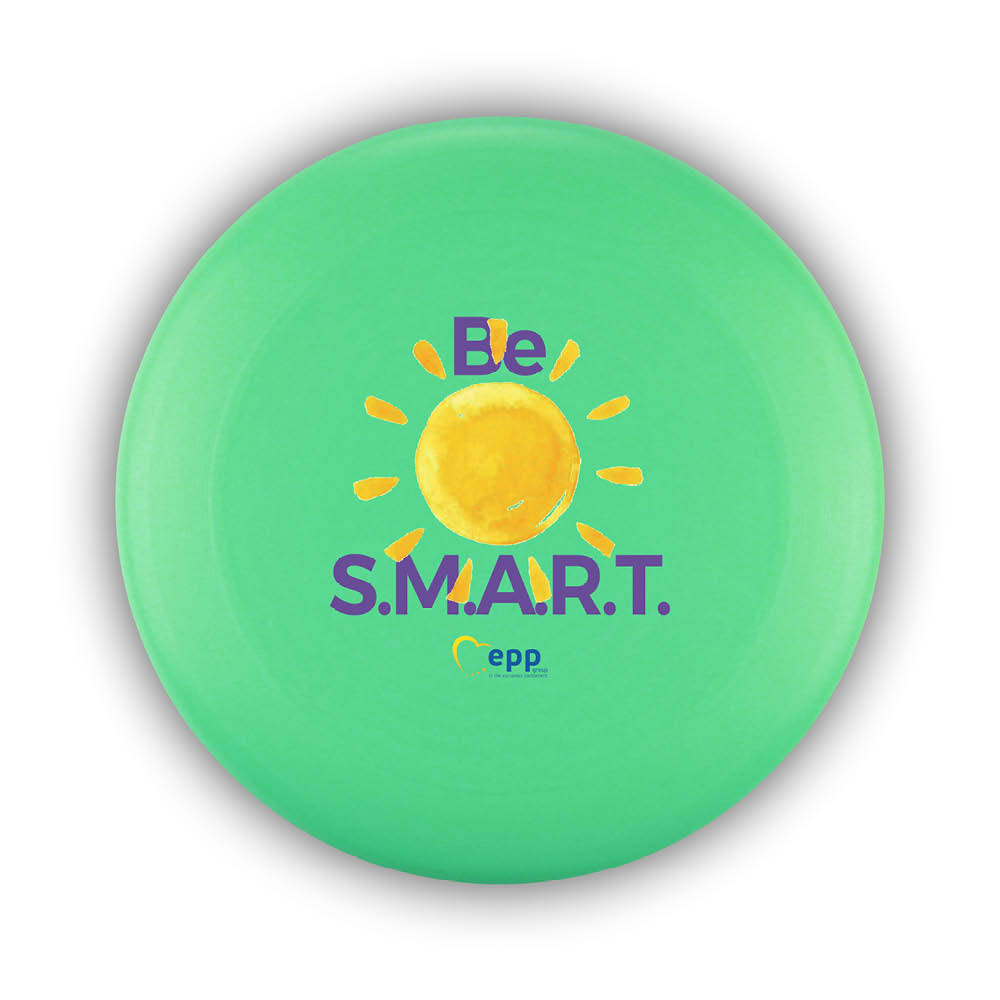 Order here
Or by contact form for clubs,
schools or other institutions by request.