PROFESSIONAL FLYING SPORT DISCS
For competition and leisure
Recognized
competition disc
Ultimate Frisbee
With enormously high athletic performances, referees are not used even in national leagues and at world championships.
It is not for no reason that Ultimate Frisbee is considered the fairest team sport in the world.
more
Our product catalog
Discs, baskets, bags and more! In our assortment you will find Disc Golf, Ultimate Frisbee, dog frisbees, kids discs and accessories.
PDF Download
Custom prints
An individual eurodisc® completely according to your ideas. We print your logo or photo on the eurodisc of your choice in various printing processes.
Printing Info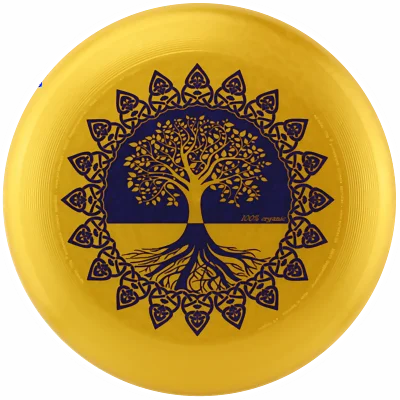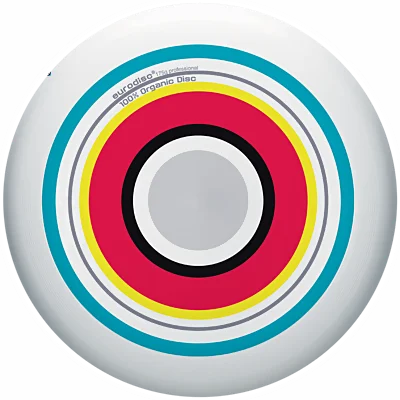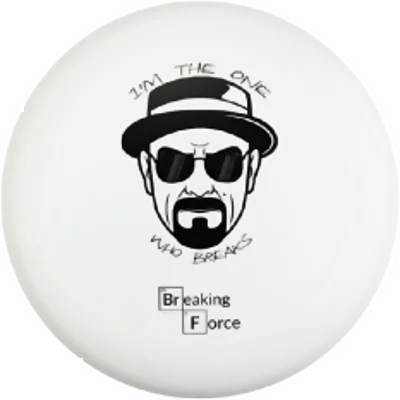 Blog
News, events, cooperation and more