Eurodisc becomes even greener!
12. February 2020
In order to avoid more plastic waste and to protect the environment, we have decided to send our packages without plastic material. We therefore completely renounce plastic packing tape and replace it by environmentally friendly paper tape without any losses in terms of adhesive and tearing strength.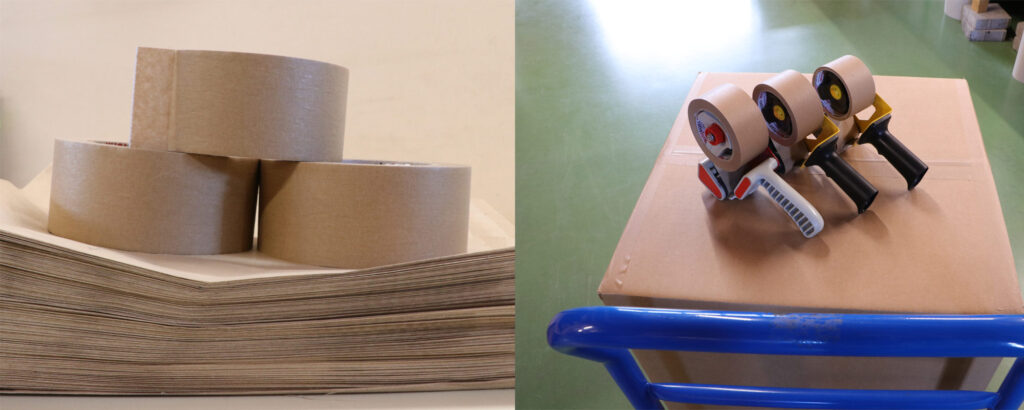 This decision was not difficult for us, as the paper tapes are in no way inferior to their environmentally harmful plastic counterparts in terms of adhesive strength, tear resistance and adhesion. The paper tapes are made exclusively from renewable raw materials. The glue is made from natural rubber and the tapes themselves are 100% paper. This means that the tapes can be disposed directly in the paper bin and so they are returned to the recycling cycle in an environmentally friendly manner.
A sustainable and resource-saving approach to our environment is very important to us and we would like to go one step further to free the environment from unnecessary plastic waste.